Find Your Travel Companion At Every Destination You Go
Mates Away is an app that is brought to life with the vision of helping travellers connect with a person who resides at their travelling destination. It aims to make it easy for the traveller to navigate the city, so they can just focus on enjoying their trip. They don't have to worry about map stress, hotel worries, or directional confusion; your local host and Travel Companion will take care of it all. The local host will all sort it out, and things will get easier to manage for you. On Mates Away, you can find the local host all around the world. You just name the city or country, whether Travel Companions Australia, India, Italy, or Switzerland, and our app will help you find and connect with a local host in that destination. They will not only show you around but also share their personal insights and provide you with authentic experiences that guidebooks can't capture.
Connecting Cultures: Language, Cuisine, And More
Our innovative app promotes cultural exploration and creates heartfelt connections. Travel is more than just sightseeing; it's an opportunity to learn, grow, and form lasting bonds with people from different backgrounds and countries. Through our platform, Travel Buddies Australia and travellers get the opportunity to learn about each other's cultures, languages, and culinary delights. It's a beautiful exchange where knowledge flows freely, fostering mutual understanding and appreciation for each other's cultures. Mates Away understands the importance of finding a local host that perfectly matches your interests and values. With advanced algorithms and personalised matching, our app connects you with a host who is not only knowledgeable about their city but also shares a sense of connection with you. Just imagine how fun it will be to have companionship on your solo trip in the form of a local host. You have a Travel Partner Australia to stroll on the unknown streets, crowded markets, and enjoy local food with a newfound friend who feels like family.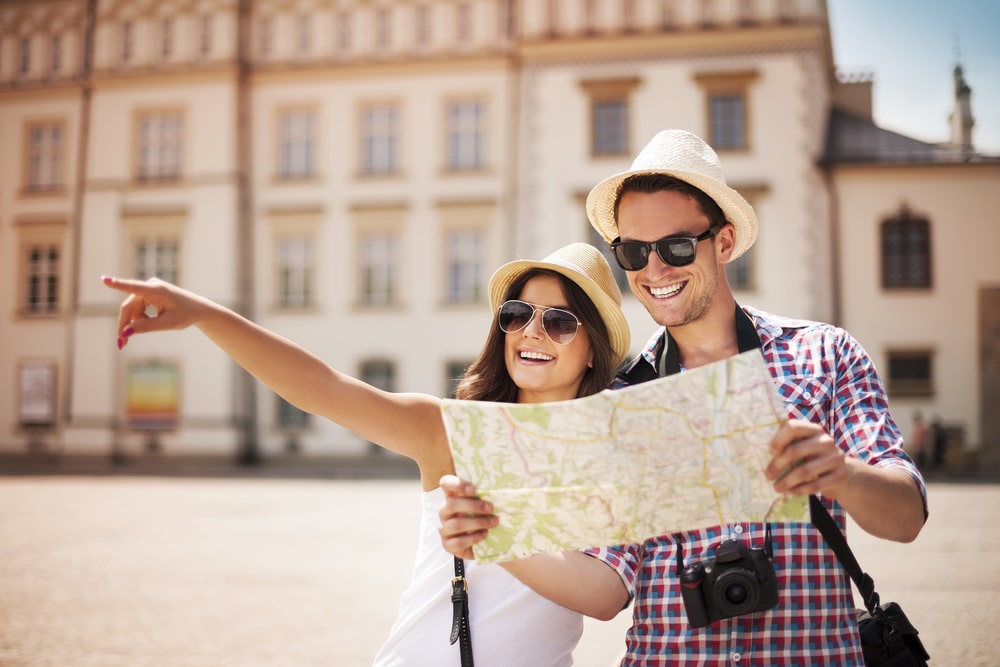 How Does Our App Work?
Find Travelling Buddies or local hosts on our app is extremely simple, and with a user-friendly interface, anyone can use Mates Away. To get started, download the app and create your profile by sharing your basic details, such as your name, age, gender, city, travel preferences, and interests. Our advanced search filters ensure that you swiftly find the Travel Companion Wanted for your upcoming trip. Just specify your travel location and details, and a list of local hosts tailored to your preferences will appear on your mobile screen. Moreover, you can also read genuine reviews from other travellers about the host and check their background details. All the local hosts registered on our app are verified, so you don't have to worry about safety and security. Mates Away is a platform you can completely trust to find Travel Companions For Singles or Travel Companions For Seniors Australia. When you find the host that feels like a true match, connect with them through our secure in-app chat feature. Discuss travel plans, share excitement, and create a meaningful bond before setting off on your journey. 
Platform For Locals To Earn Through Their Passion
If you are the kind of person who loves your city and wants to showcase your city's beauty and charm to the world. If so, Mates Away is the platform for you. Our app is one of the Best Apps To Find Travel Buddies and isn't just for travellers. It's a playground for passionate locals who dream of becoming hospitable hosts. Share your city's secrets, guide tourists to offbeat spots, and let them experience the authentic essence of your home. Being a Mates Away host is more than just a gig; it's a chance to connect with people from diverse backgrounds, enriching your life with unique experiences. 
To become a Mates Away host, create your profile, register with us, and let the magic begin. Soon, you'll be welcoming eager travellers to your land, weaving unforgettable memories together. At Mates Away, we celebrate the bond between hosts and travellers, creating a community built on curiosity, respect, and genuine connections. So, if you're ready to host tourists in your land, join us as a Mates Away host today!